Jacky Kroeske
Ben and Jacky Kroeske are the founders and leaders of The River Church in the Netherlands.
Read more
Ben and Jacky Kroeske came to the Netherlands in 2013 with the vision for the Netherlands and Europe burning in their hearts!
Jacky Kroeske, born in Puerto Rico, gave her heart to Jesus at the age of 12.
Jacky grew up with her 2 brothers in a Baptist congregation in Florida. From an early age, she had a desire to serve Jesus. She told her high school classmates about Jesus and was able to witness to her friends.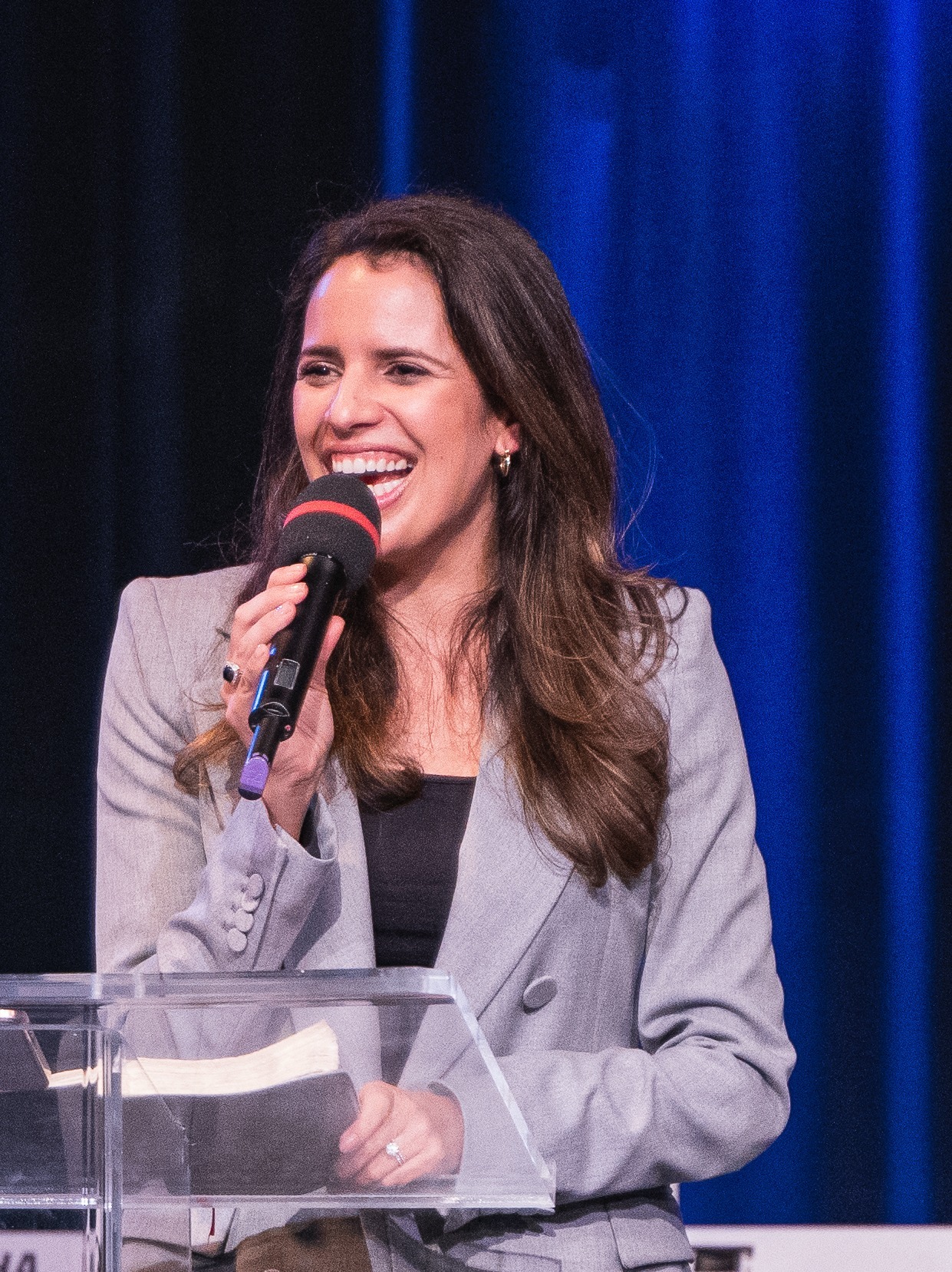 At age 16, she was powerfully touched by God and heard the call of God for her life. Deep down, she already knew that her calling was abroad.
Bible School
At the age of nineteen, she began Bible school at River in Tampa, Florida. During her time in Bible school, the Lord broke her heart for the lost and for the nations. After graduating with a Bachelor of the Arts in theology, she was hired as a full-time staff at The River at Tampa Bay Church & Revival Ministries International.
During her time in America, she met her husband, Ben Kroeske.
Family
Together, Ben & Jacky Kroeske have two children, Juliana (11) and Liam (7). Together they are fulfilling God's call on their lives by pioneering The River Amsterdam Church.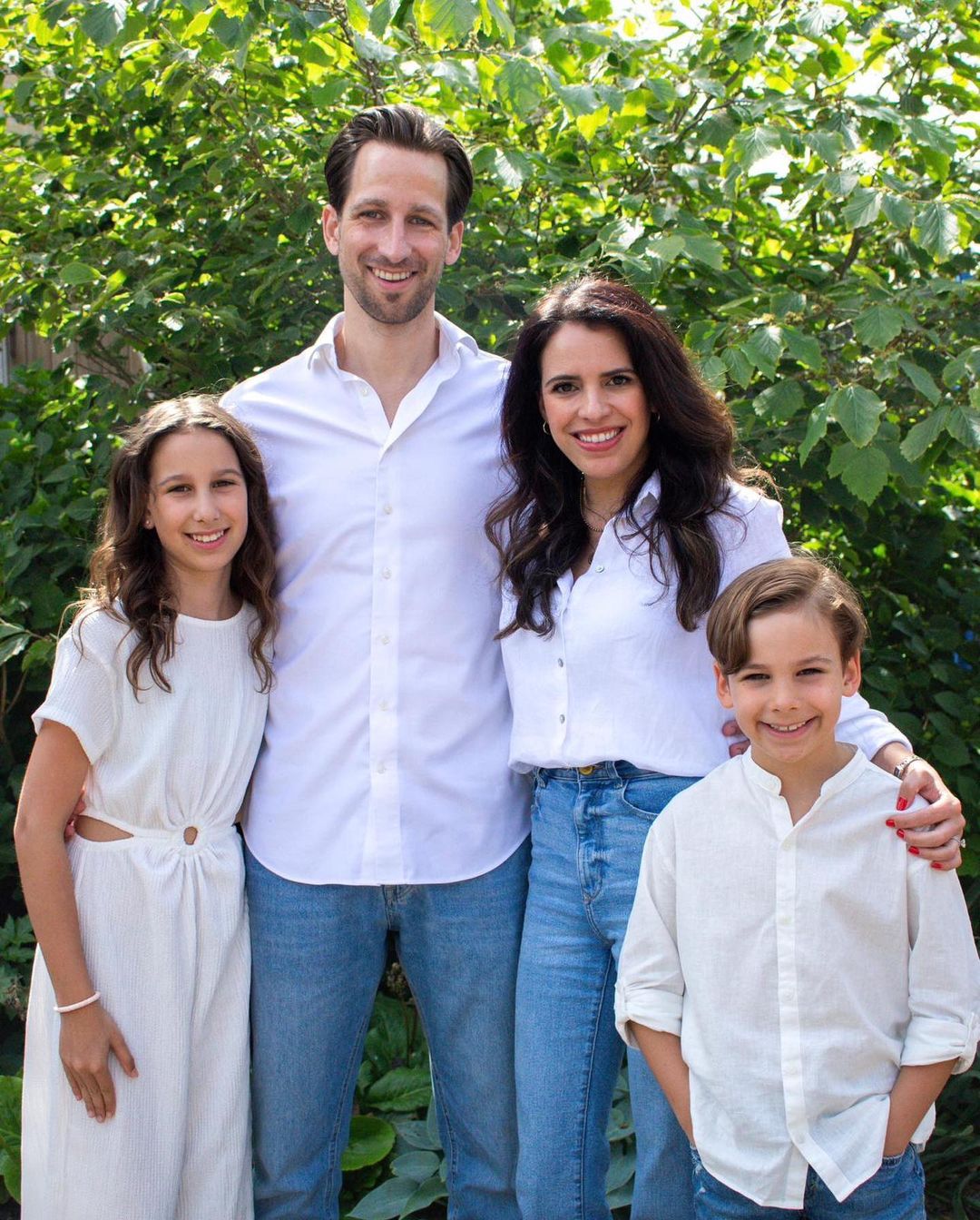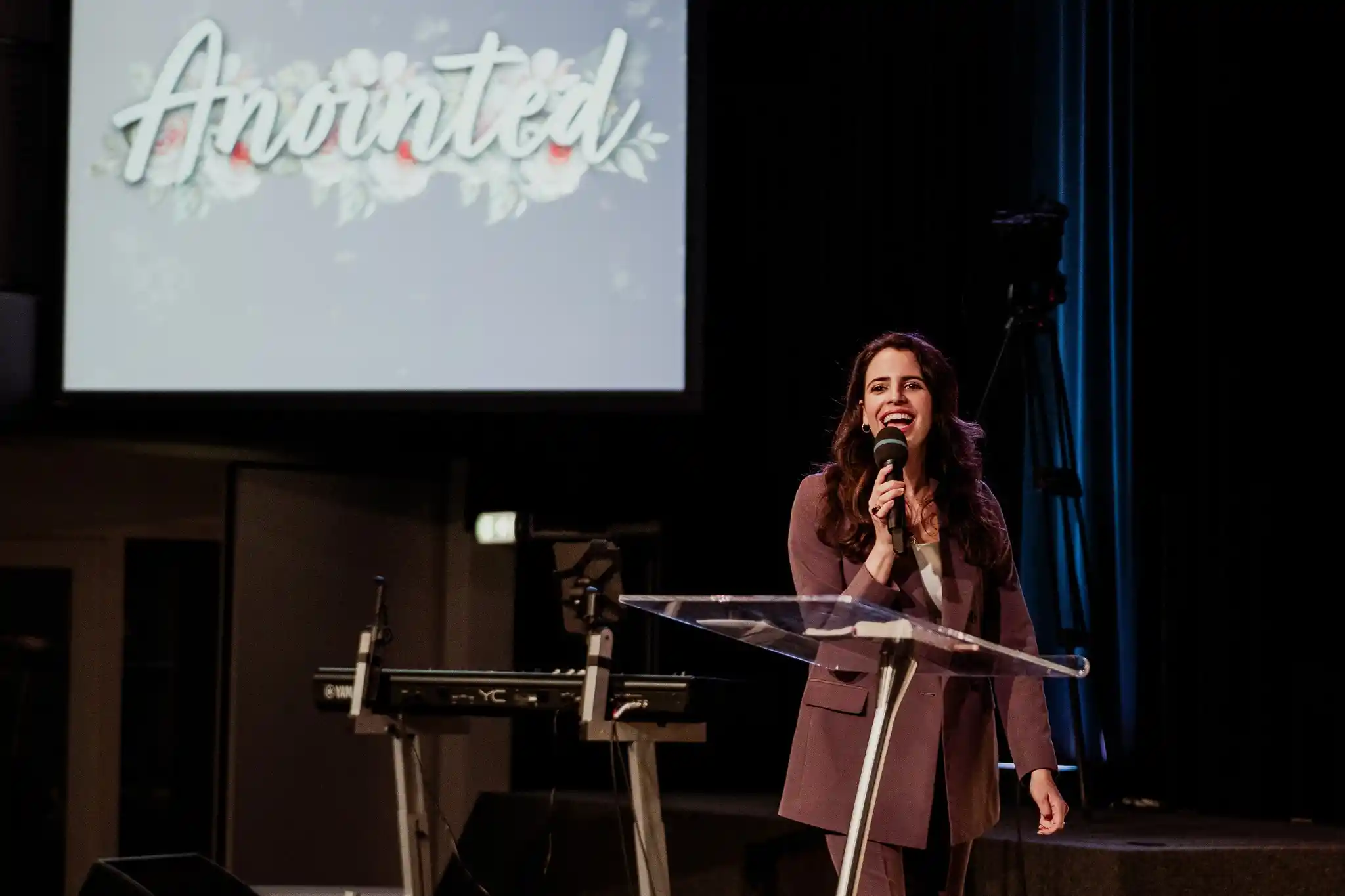 Every year the "Forté Women's Conference" takes place under Jacky's leadership. Each time, many women are empowered and touched by the Holy Spirit.
Jacky is a dynamic preacher who proclaims the word in boldness and with power.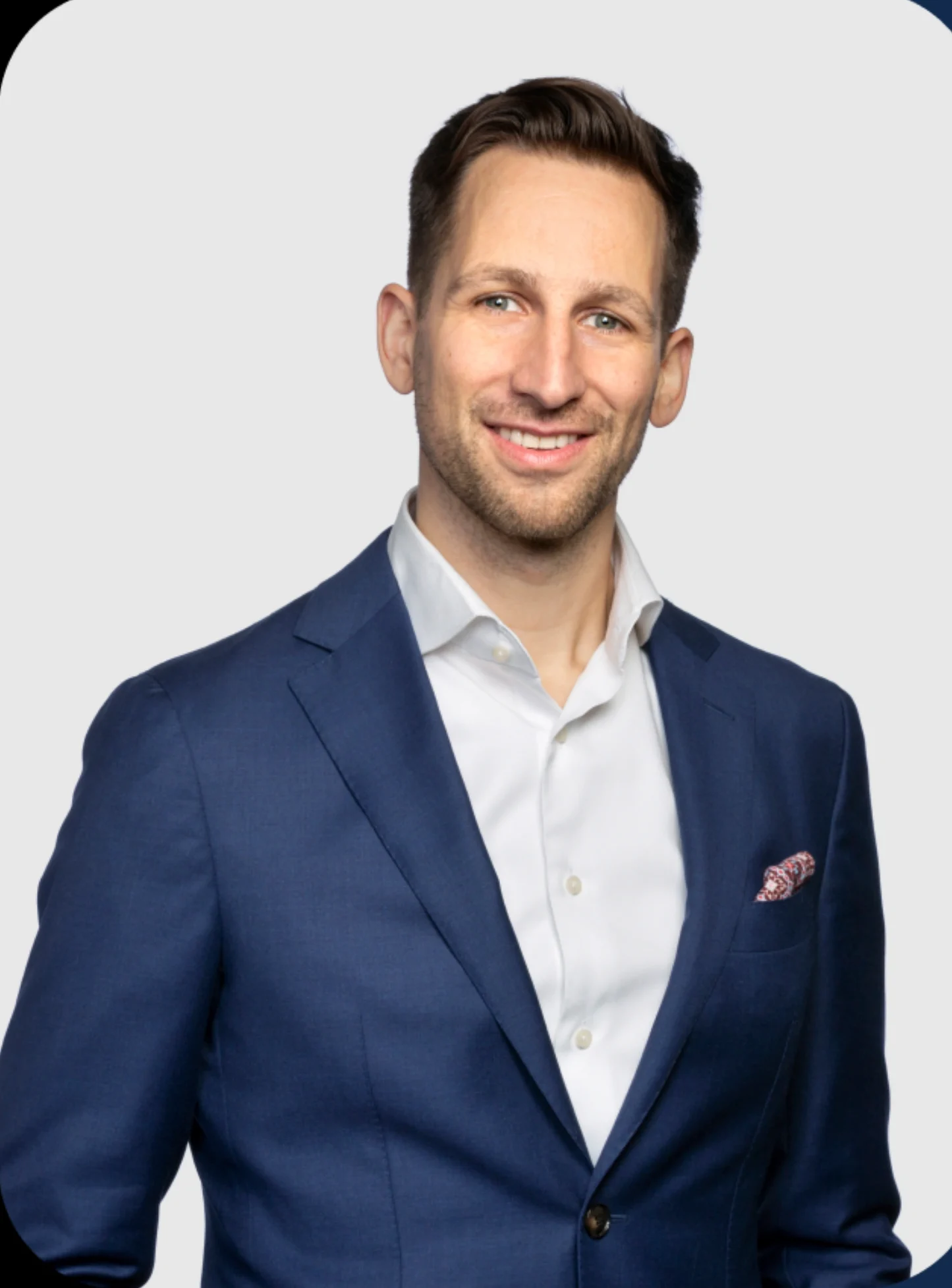 Pastor
Ben Kroeske
Ben & Jacky Kroeske are the pastors of The River Church, where they preach most Sundays.
Read more