About Us
At The River, we have a three-fold mission:
Reaching the lost, Reviving the Church and Raising up leaders.
read more
HABAKKUK 2:14
'For the earth will be filled With the knowledge of the glory of the Lord, As the waters cover the sea.'
read about our vision
Pastor
Ben Kroeske
Ben had an encounter with God as a 20-year-old. From that moment on, he has wanted nothing more than to fulfill God's call on his life.
read more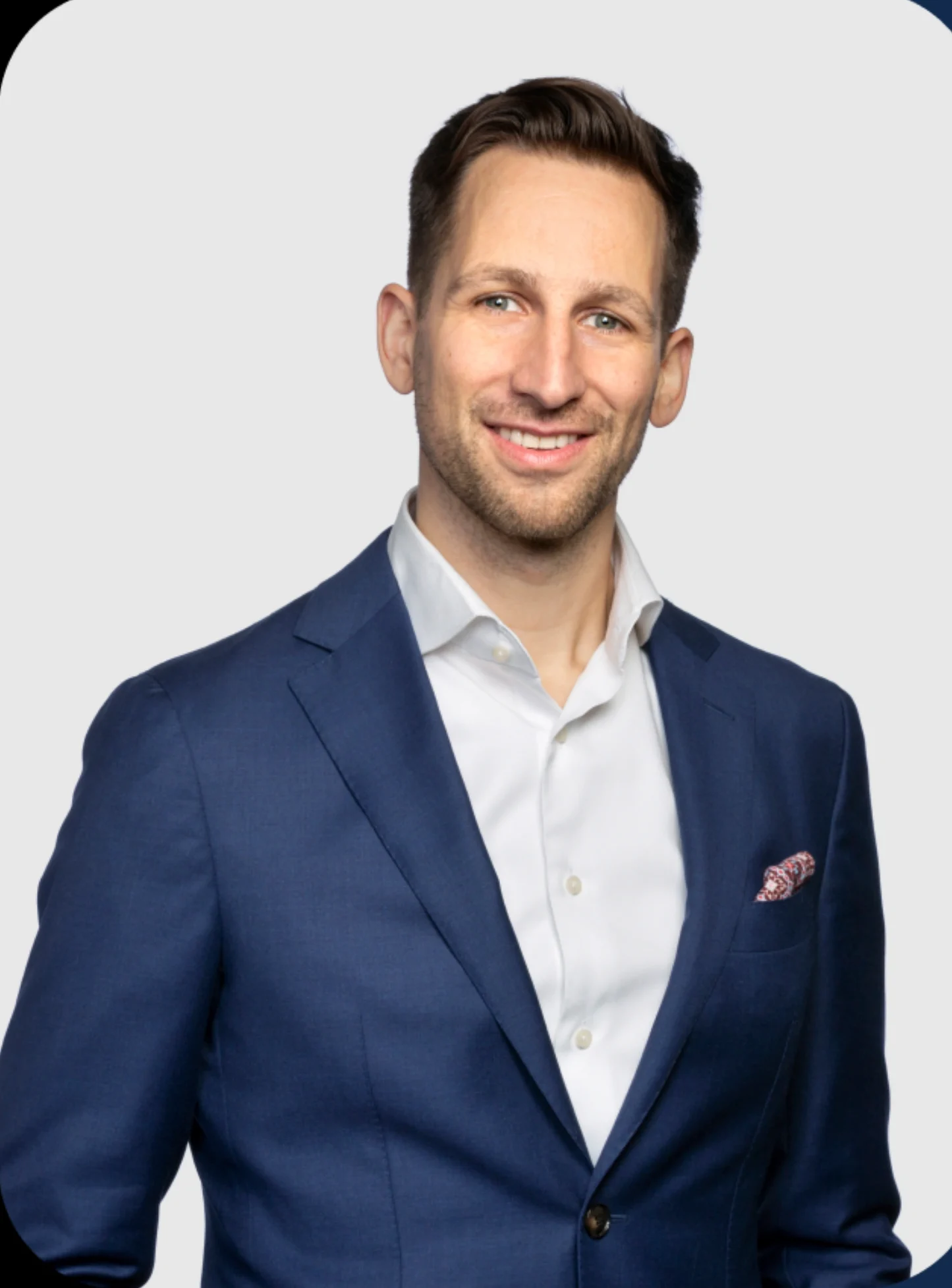 core
values
Our vision is translated into our seven core values. These are central to the way we work and guide our relationship with God and people.
read more
Pastor
Jacky Kroeske
Born in Puerto Rico, Jacky has served God since childhood. With a big heart for the lost, she and Ben Kroeske carry the day-to-day management of The River Amsterdam.
read more