Ben Kroeske
Ben and Jacky Kroeske are the founders and leaders of the River Church in the Netherlands.
Read more
'When I came to know God in 2006, it changed my whole life.'
After Ben gave his life to Jesus, he immediately had a desire to go to Bible School.
After getting his Bachelors degree at the University of Nijmegen, he answered the call to go to Bibleschool at The River Bible Institute in Tampa, FL. He had made plans to go for one year but the Lord had other plans. He ended up meeting and marrying his wife Jacky and working in the ministry at The River Tampa Bay for six years.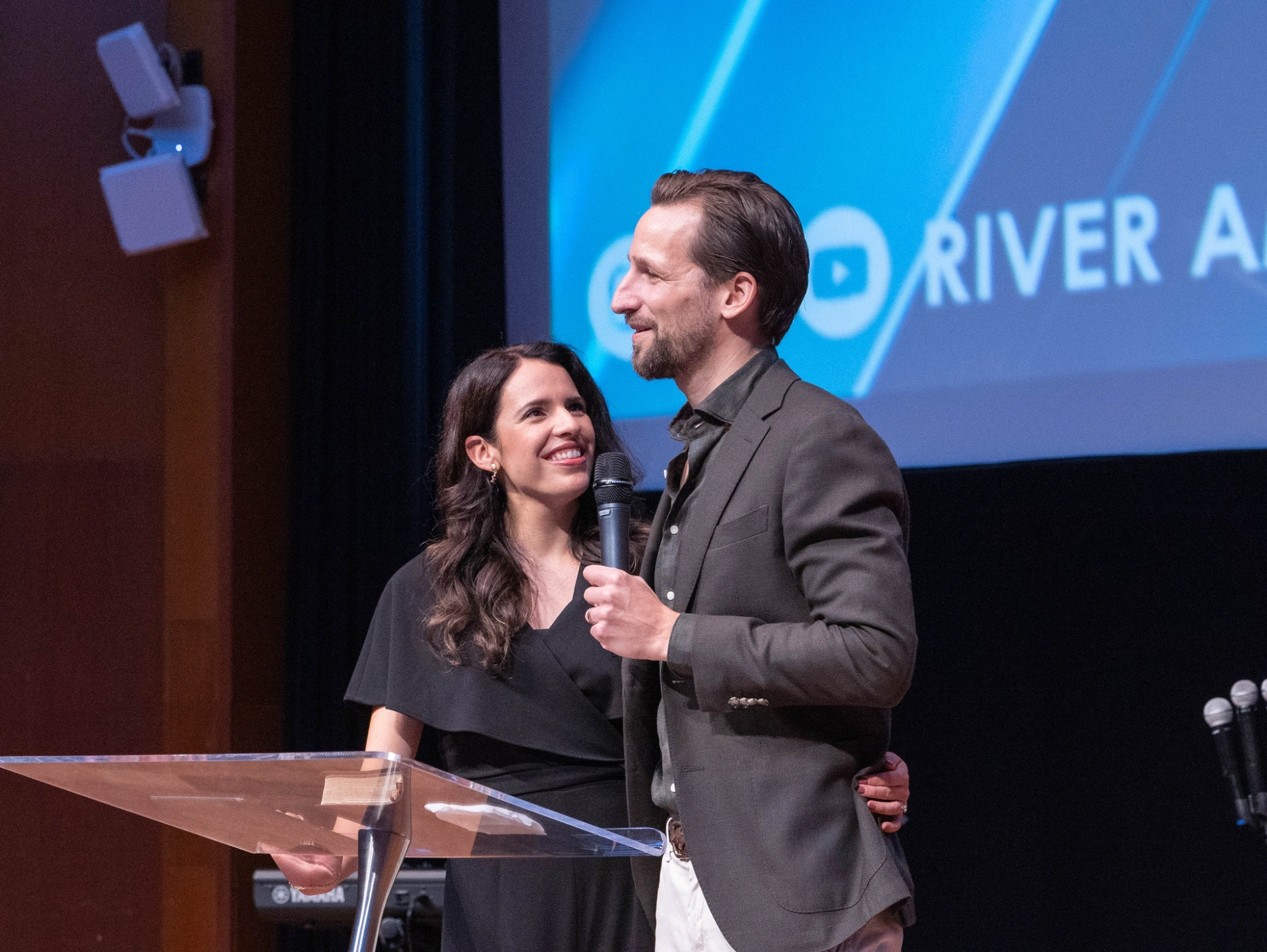 Ben's coming to America was a step of faith, but God changed his life radically there, and prepared Ben for the work He had called him to in the Netherlands.
River Bible Institute Tampa
During his first year at Bible college, he learned the truths of faith, obedience and how to understand God's voice. Here a strong foundation for his future was laid. Gradually, he came to know God better and developed a deeper hunger for more of Him.
New phase
All the years Ben studied in the Bible school and worked in the church, he committed himself with his whole heart to the task at hand. He had placed his future in God's hands, and the Lord brought Jacky into his path to become his wife: a wonderful woman of faith who would go by his side.
After the marriage, they remained fully committed to the church and ministry in Tampa until the time came when God began to speak to them about a ministry of their own in the Netherlands.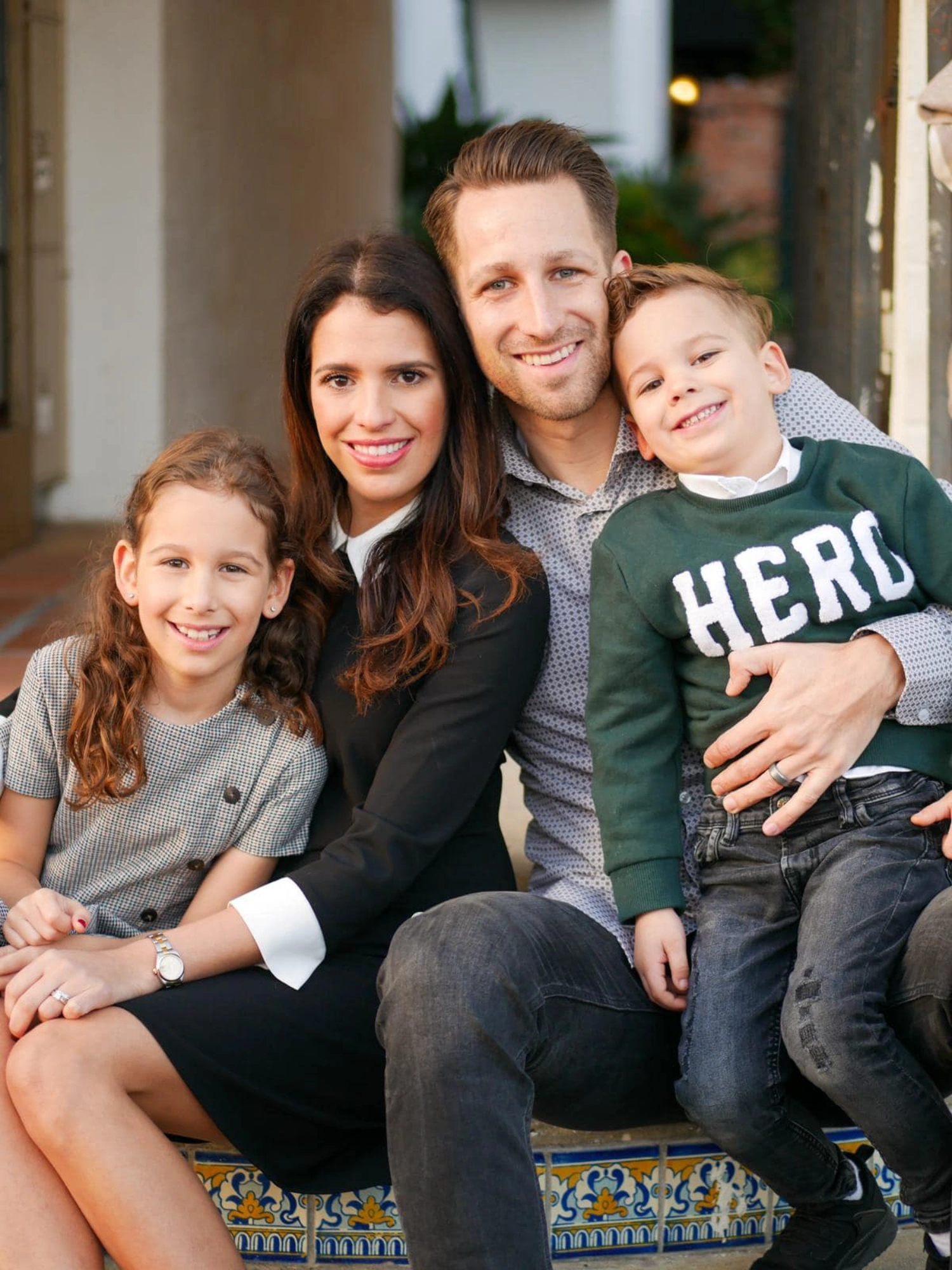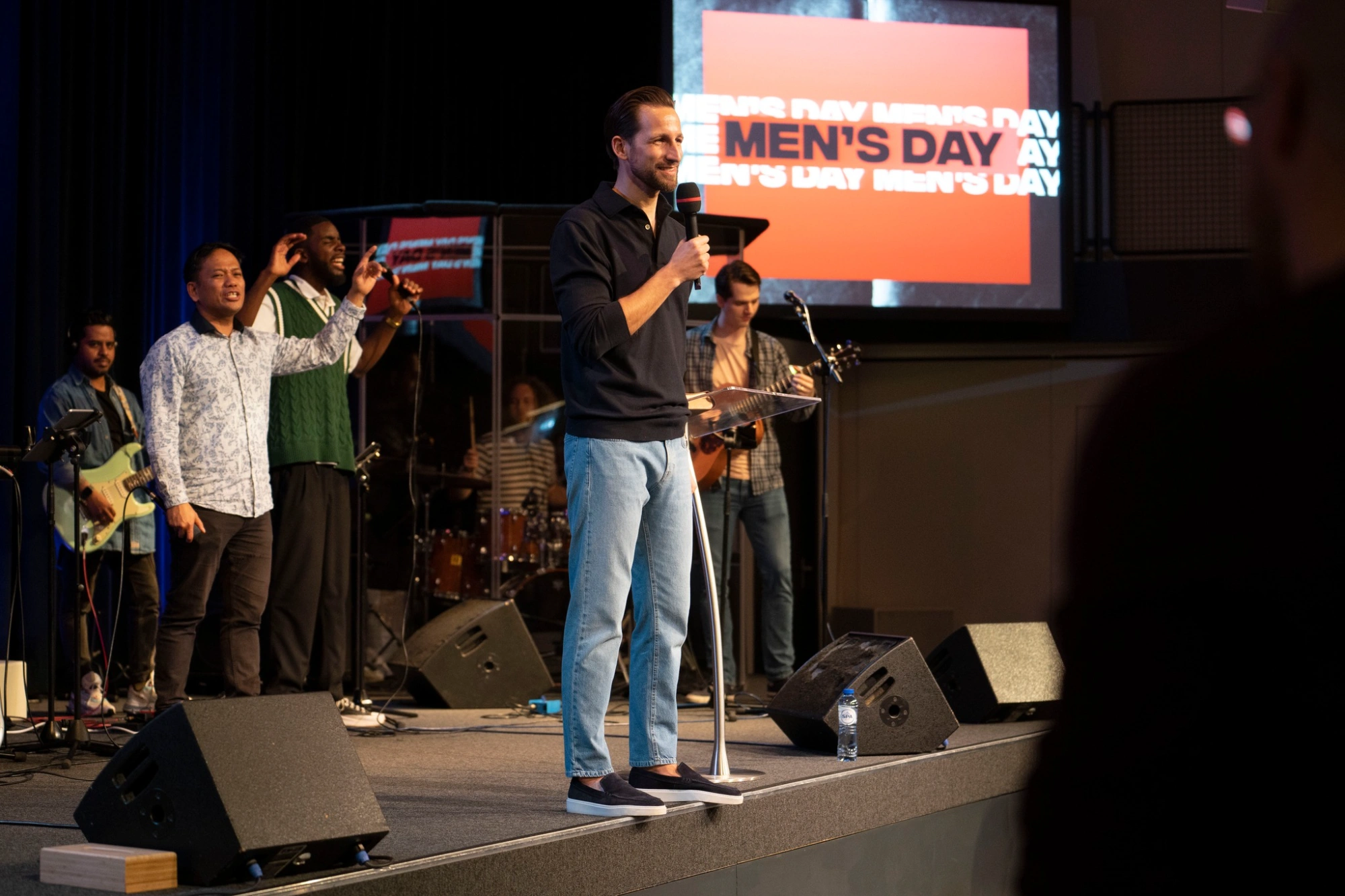 With the vision, they arrived in the Netherlands and pioneered The River Amsterdam Church. In time, they also started The River Bible Institute Netherlands. God's calling is crystal clear: Revival in the Netherlands!
'As this land has been "good" in keeping out water by dams and dikes, so has this land been "good" in keeping out the movement of the Holy Spirit.'
Pastor
Jacky Kroeske
Jacky gave her life to Jesus at the age of 12, and from an early age she had a desire to serve the Lord full-time.
Read more